MAFSM'S 10TH ANNUAL CONFERENCE
Our 10th Annual Conference was held on Thursday, October 23, 2014 at the Maritime Institute, Linthicum, Maryland.
Our day-long conference on October 23, 2014 is full of not to be missed speakers and content! Continuing Education Credits through ASFPM are have been awarded.  Attendees will earn 6 CECs.
To view the DRAFT program schedule, click here.
For a map of the meeting rooms layout, click here.
For campus maps, click here, here and here.
To supplement our day-long conference we have two additional activities planned.
Potomac River Field Tour
The field tour will be a half-day experience the day after the conference on October 24th in Washington, DC with the Chesapeake Bay Foundation.  Participants will board the CBF's 42-foot workboat, the Susquehanna for their Potomac River Program. The half day program will provide an on-the-water view of the nation's capital and its connection to the Chesapeake Bay Watershed that may include physical survey of the Anacostia River and forecasts of river health, biological survey of the Anacostia, water-quality testing of the Anacostia, comparison study of the Potomac River to the Anacostia River, and investigation of effluent from Blue Plains Waste Water Treatment Plant and Pepco Power Plant. Discussions on water quality contain a hands-on component as we travel from one site to the next, investigating storm drains, garbage, electricity, and fish.  All of CBF's boat programs are equipped with state-of-the-art water quality monitoring equipment allowing groups to generate data instantaneously, including pH, temperature, dissolved oxygen, salinity, chlorophyll, and other indicators to build a complete picture of the health of the river. Participants can then compare their findings to the data of professional Bay scientists through on-board wireless laptops.
Two (2) Continuing Education Credits through ASFPM have been awarded for this event.
The cost of the field trip is $40 and space is limited–there is only room for 28 people! The field tour will occur rain or shine.
CFM Refresher Training
The day-long training will be held the day before the conference on October 22nd. The Certified Floodplain Managers training will cover topics such as the National Flood Insurance Program (NFIP) regulations, community participation in the NFIP, reading and using Flood Insurance Rate Maps, insurance, mitigation, and other topics.  It is an excellent supplement for those studying for the CFM exam as well as a great refresher course for CFMs. If you are preparing for the CFM exam,  this is a great refresher course but will not take the place of intensive study.
Continuing Education Credits through ASFPM are pending.
The cost of the training will be $20. Space is limited–there is only room for 24 people.
The following were our 2014 conference sponsors.  MAFSM is grateful for their support.
Gold Level


Silver Level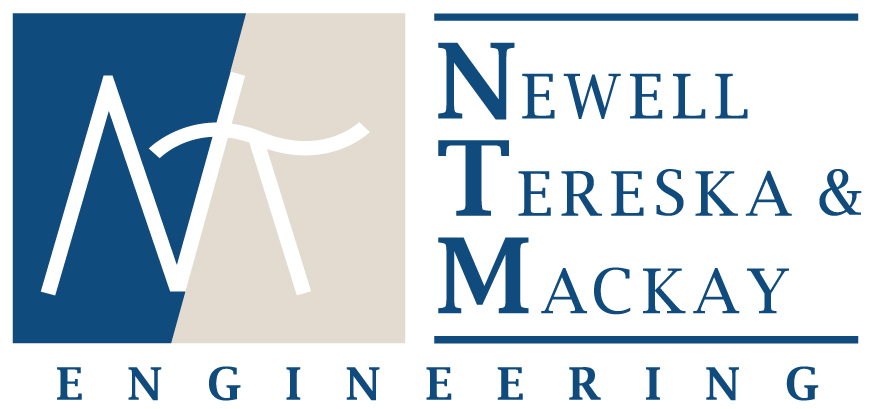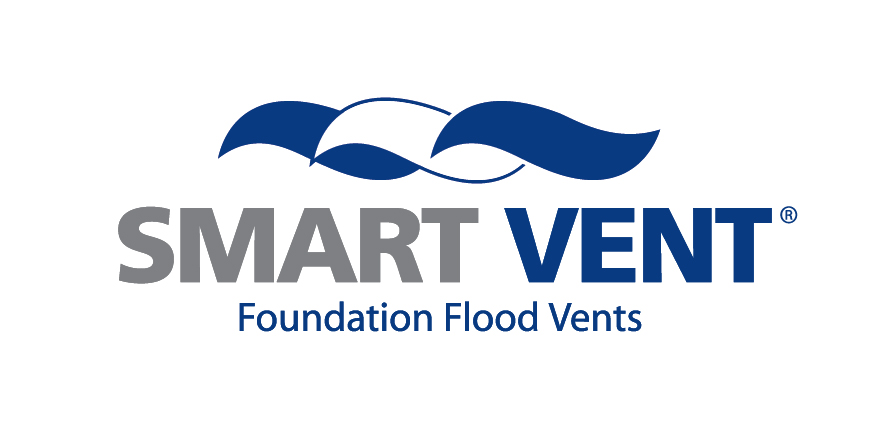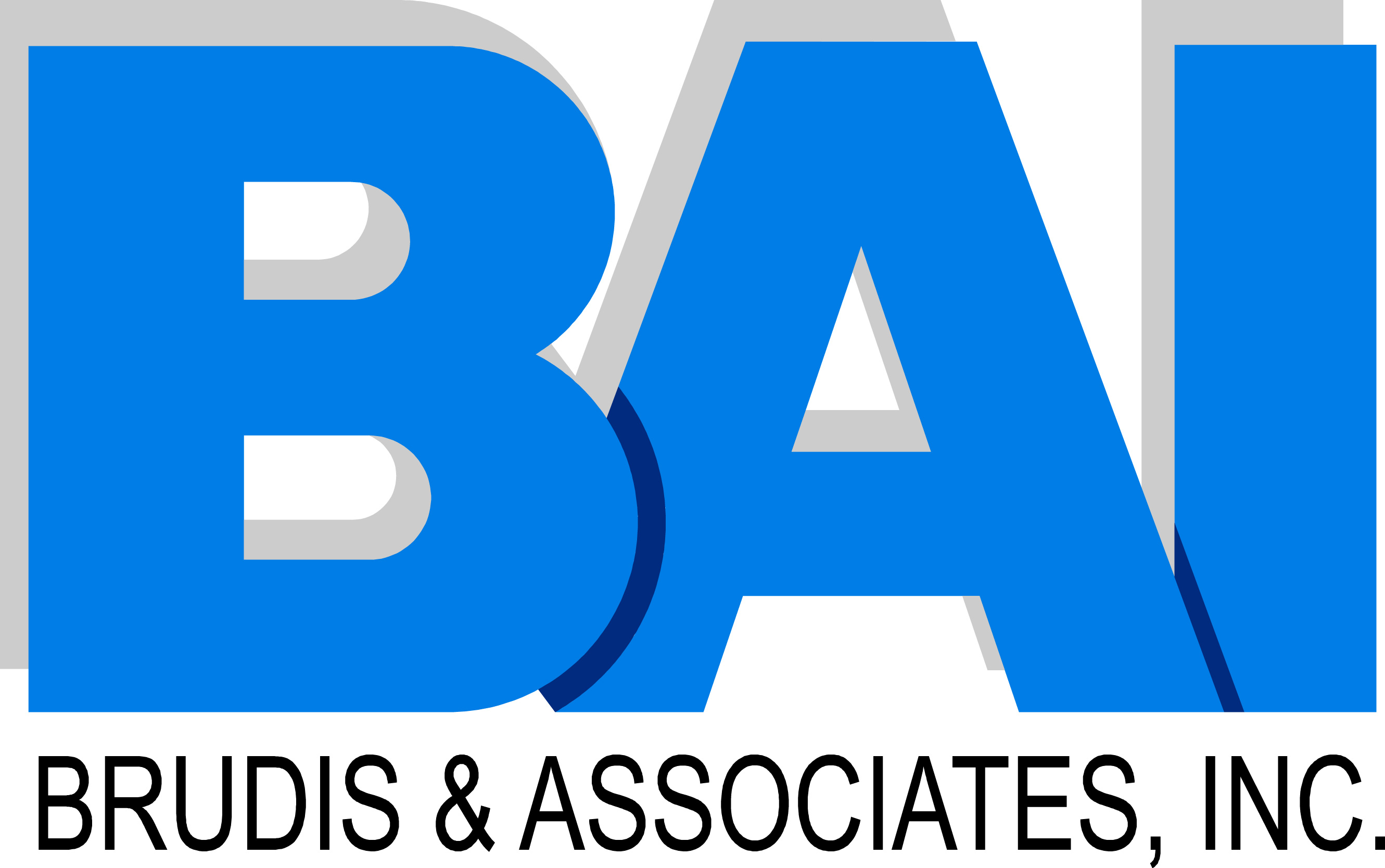 Bronze Level




Presentations
There are no presentations available for download at this time.