MAFSM'S 11th ANNUAL CONFERENCE
"Snapshots of Floodplain and Stormwater Management"
On Thursday, October 15, 2015, MAFSM held its 11th Annual Conference, "Snapshots of Floodplain and Stormwater Management", at The Conference Center at the Maritime Institute,  692 Maritime Boulevard, Linthicum Heights, MD 21090.
Our keynote speaker was Sandra K. Knight, PhD, PE, D.WRE, D.NE.  Dr. Knight is Senior Research Engineer in the Department of Civil and Environmental Engineering at the University of Maryland.  Click here for her biography.
Congratulations to the Photo Contest winner, Brent Jett, with the City of Cambridge!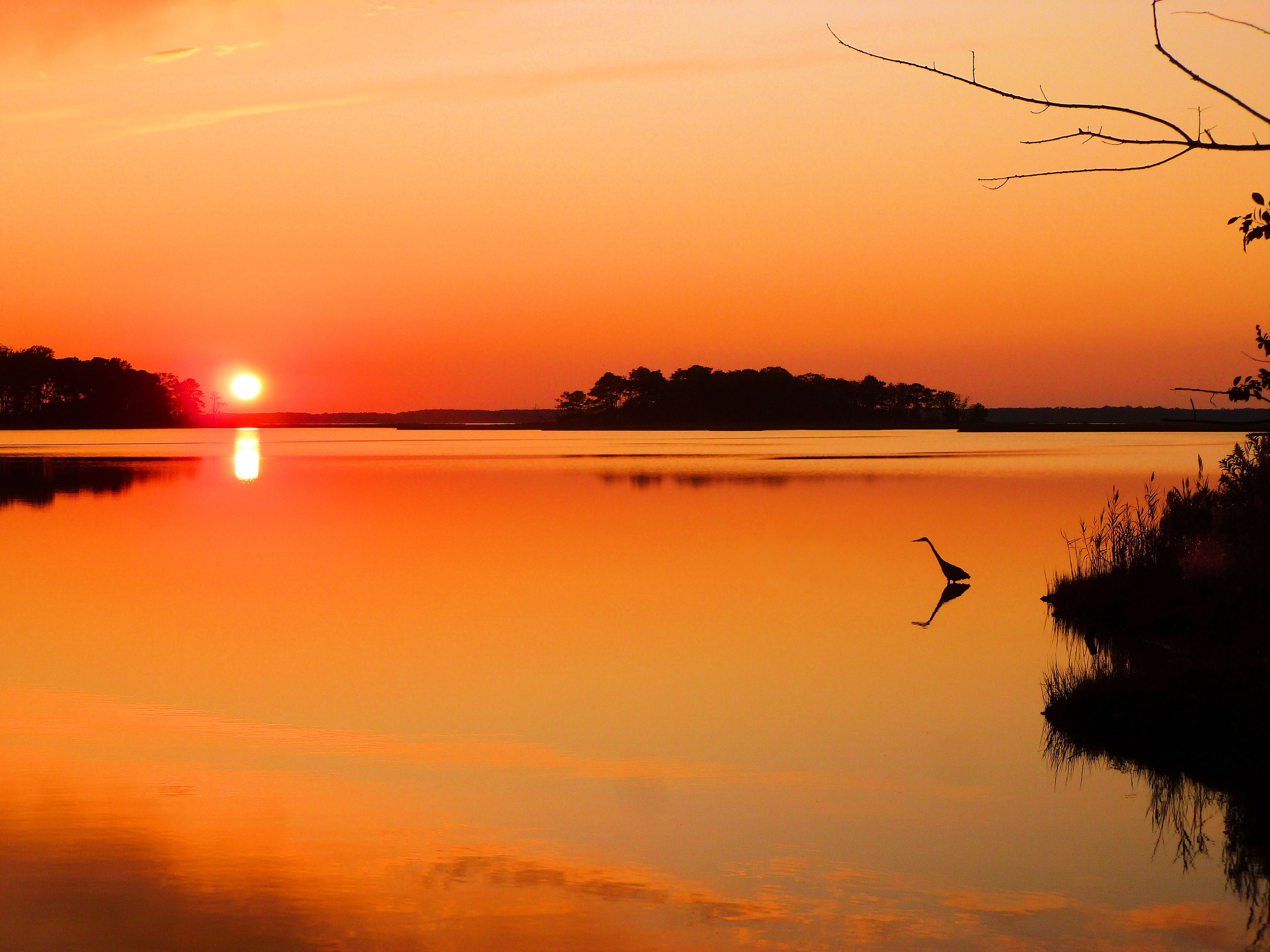 Photo taken from the 18th hole cart bridge on Newport Bay Golf course at Ocean City Golf Club, looking across the Newport Bay and associated wetlands areas.
The following are the 2015 conference sponsors.  MAFSM is grateful for their support.
Gold Level



 

Silver Level

Bronze Level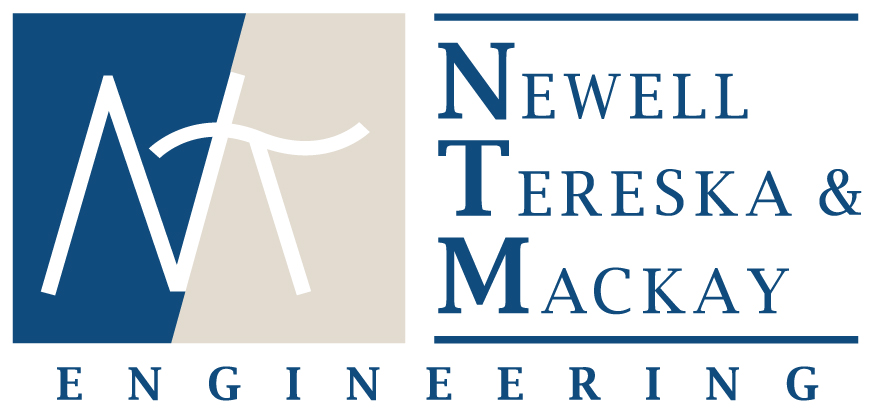 Conference logistics and registration management provided by Outreach Process Partners, LLC.
Presentations

Conference Kickoff MAFSM 2015
Necolle Maccherone

Can we weather the storm? The Path to Resilient Infrastructure
Sandra K. Knight

State of the State's Floodplains
Dave Guignet

Hazard Creep: How it can affect SWM retrofit projects
Hal Van Aller

Utilizing Floodplain Management to Enhance Resiliency in Baltimore City
Zane Hadzick and Kristin Baja

Chesapeake Bay Trust Grant Opportunities: Stormwater, Watersheds, and Floodplain Management
Tom Leigh and Sadie Drescher

CleanScapes: Howard County Residential Stormwater BMP Financial Incentive Program
Rachel Beebe

Gray Within Green: Incorporation of both Green Infrastructure and Gray Technology in a Single Combined Stormwater Management Facility Case Study, Washington County, MD
Matt Griffin

Resiliency From Many Perspectives: Efforts Helping to Bridge Floodplain Language Barriers
Kate Skaggs

FEMA Sea Level Rise Pilot Study
Charlene Johnston

Anacostia Flood Risk Reduction Levee Rehabilitation Case Study
Maureen Cissel

Historic Structures and Flood Mitigation: Existing State Agency Efforts and What Locals Can do to Help
Jen Sparenberg and Kevin Wagner

Building and Funding a Stormwater Program to Meet Future Needs – Gaithersburg, MD
David Bulova and Meredith Strider

Applying Technology to Streamline the FEMA Flood Map Appeals Process: A Case Study
Samara Ebinger

FEMA's Map Service Center (MSC) and National Flood Hazard Layer (NFHL) – New Enhancements and the Next Steps Towards Improving Data Access and Usability
Dan Horner

Lunch: ASFPM Foundation Presentation, MAFSM Business Meeting, Featured Speaker
Ann Terranova, Necolle Maccherone and Lynsey Johnson

MDE and MEMA Showcase: Panel Presentation with Key Staff from MDE, MEMA, MES, and Others: Beyond the Map: New Resources to Assess, Plan, and Mitigate Flood Risk in Maryland
Dave Guignet, Mark James, Michael Manen, Ginny Smith, Tucker Clevenger and Jason Sevanick

NPDES Stormwater Permitting Requirements-What 12-SW Means for Industrial Facilities in Maryland
Mary Roman and Manasa Damera

Using a Systematic Approach to Improve Water Quality Management Effectiveness and Efficiency
Virginia Dadds

Staying on Top of Green Roofs
Lynn Mayo

Using Preliminary 2D Hydrodynamic Models to Inform and Justify Complex 1D Models
Jason Coleman

Structural Inundation Analysis of Non-Accredited Levees
Laura Chap

Real-Time Flood Forecasting: Opportunities and Challenges for Automating Flood Models
Seth Lawler

Integrating HEC HMS Generated Flow Hydrographs with FLO-2D
Nanda Meduri

BMP Assessment Tool: Helping Communities Reduce Water Pollution and Better Plan for the Future
Garrett Skinner

Quantifying Impervious Surface Baseline Credit through the use of GIS: A Countywide Analysis of Rooftop and Non-Rooftop Disconnection within Howard County, MD
Joe Knieriem and Dawn Blanchard

Forecasted Rainfall and Detailed Modeling Approach to Determine Flood Elevations in Laurel, MD
Maged Aboelata

Managing Climate-Related Disasters: Achieving Resiliency through Exercises
Jeff Roth
Photos