2016 Conference

MAFSM's 12th Annual Conference was held on Thursday, October 20, 2016.  We want to thank all of the speakers, moderators, and attendees for another successful conference.
On behalf of the MAFSM board and all attendees to the Annual MAFSM Conference, we want to thank our keynote speaker, Lisa M. Craig, Chief of Historic Preservation / Planning & Zoning of the City of Annapolis.
We want to thank the following 2016 MAFSM Conference sponsors.  MAFSM is grateful for their support.
Gold Level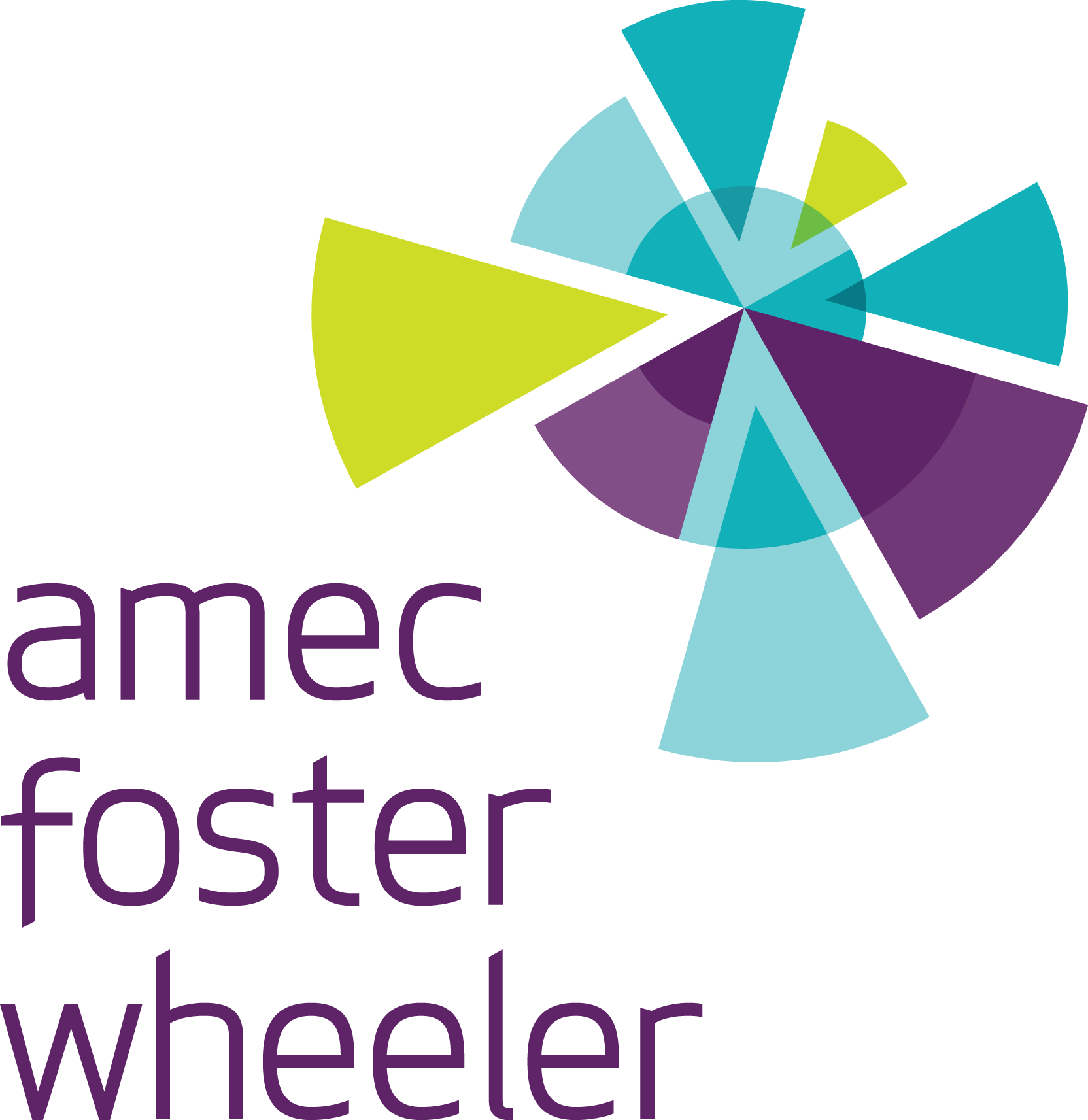 Silver Level



Bronze Level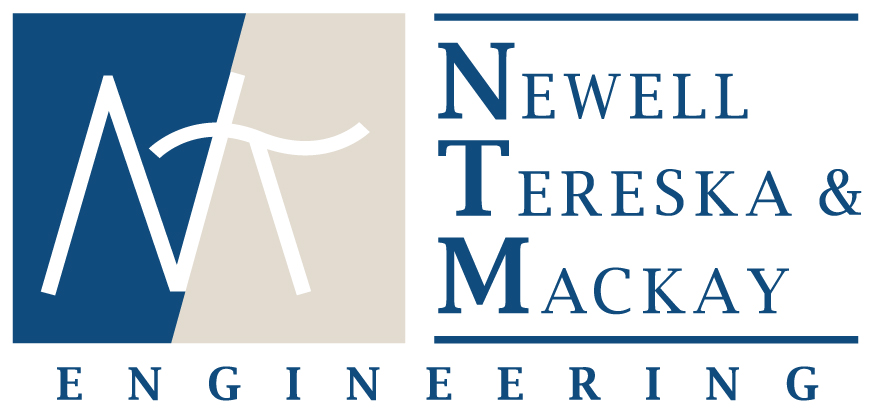 Conference Brochure


Download the 2016 MAFSM Conference Brochure/Agenda
Presentations
Auditorium

Weather It Together: A Community-Based Approach to Sea Level Rise Adaption Planning
Lisa Craig

MD Resiliency Partnership Showcase: Beyond the Plan: Refining Our Strategies and Resources to Assess, Plan, and Mitigate Flood Risk in Maryland

Maryland's Statewide Coastal Resiliency Assessment
Michelle Canick

Coastal Resiliency in Kent County
Amy G. Moredock

Toward Climate Resilience: A Framework and Principles for Science-Based Adaptation and Sea level Rise Case Study at the US Naval Academy
Shana Udvard

Emerging Role of Big Data for Understanding and Mitigating Climate Change Risks
Namrata Batra

Climate Change Resilience and Stormwater Management: A Social-Ecological Approach to Green Infrastructure
Mitchell A. Pavao-Zuckerman and Emma Giese
ROOM A300

Using Flood History, Surveys, and Frequency Studies to Determine Flood Risk
Jason C. Elliott

Floodway Modeling Methods for Unsteady and Two-Dimensional Models
Laura Chap

Comparison of One-Dimensional and Two-Dimensional Analyses in Lateral Flow Areas – A Case Study in Thurston County, WA using HEC-RAS 5.0
Bryan Close

Determining_Accurate_Elevations_datums_and_tools_today_Determining Accurate Elevations: datums and tools, today and tomorrow _tomorrow
Christine Gallagher

Fairfax County Rainfall Data – Preliminary Rainfall Analysis
Camylyn Lewis and Yosif Ibrahim

Recent Activities of the Maryland Hydrology Panel
Kaye Brubaker and Wilbert O. Thomas, Jr.

Navigating Natural Resources Permitting: Upper Marlboro Flood Protection System Case Study
Adam Tatone

Potomac and Anacostia Rivers Flood Inundation Mapping Tool
Stacey M. Underwood and Jason C. Elliott

Cost Effective Flash Flood and Flood Warning using Existing Floodplain Models
Seth Lawler and Dinakar Nimmala
Bridge Room

Outcomes of Streamlining Implementation of Green Stormwater Infrastructure Projects in the Chesapeake Bay Watershed Local Government Forum
Mary Gattis

Gray Combined with Green: Retrofit of Existing Bioretention Facility with High Flow Bioretention Technology, Stormwater Mgmt Facility Case Study, Anne Arundel County, MD
Matt Griffin

Using Green Infrastructure in Your Stormwater Master Plans
Melissa Bernardo Hess and Manasa Damera

Utilizing LID within the County Right of Way to Satisfy MS4 Requirements
Kimi Schmidt

Every Drop Counts: The Howard County Watershed Stewards Academy's Work with Public Stakeholders
Terry Matthews

Introduction to the Community Rating System Program
Amanda Gowans
Photos