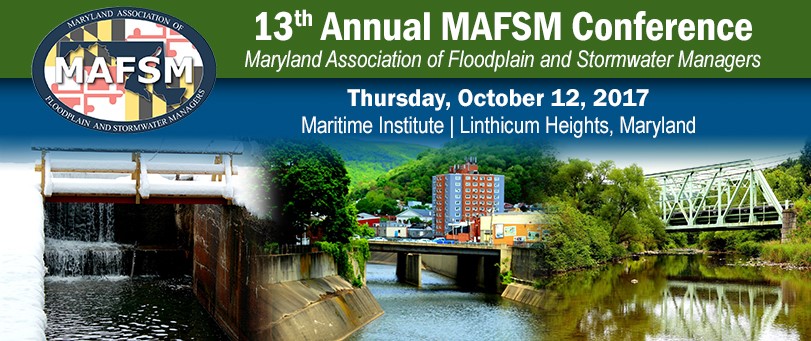 Photos courtesy of AMY STONEBREAKER photography of Oldtown, Maryland
On Thursday, October 12, 2017, MAFSM held its 13th Annual Conference at The Conference Center at the Maritime Institute,
CONFERENCE SCHEDULE
The featured speaker for this year's conference was Kristin Baja.  Kristin has over a decade of experience in climate resilience, climate adaptation, hazard mitigation, floodplain management and equity. Kristin holds a Masters of Urban Planning and a Masters of Science from the University of Michigan. In 2016, Kristin was recognized by the Obama Administration as a Champion of Change for her work on climate and equity.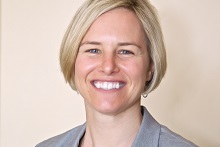 Kristin is the Climate Resilience Officer for the Urban Sustainability Directors Network (USDN). In this role, she is responsible for helping cities identify strategic ways to advance climate resilience planning and implementation, and build capacity to take action. Kristin directly supports cities by facilitating deeper relationships between local governments and other stakeholders while advancing learning, collaboration, and momentum around climate resilience and equity. Kristin focuses 70% of her time directly supporting cities in the Mid-Atlantic region and facilitating stronger regional connectivity.
In addition to a our opening speaker, this year's conference featured vendor exhibits, optional floodplain management training and a packed agenda with over 30 technical presentations.
Click here to download a PDF of the conference schedule.
SCHOLARSHIPS
MAFSM supports the education of its members by offering up to 10 conference scholarships/association memberships to its 13th Annual Conference.
These scholarships are aimed towards community officials who would not otherwise have an opportunity to attend the conference and who would benefit greatly by implementing lessons learned upon their return to their communities. Those who are presenting increase their chances of being selected for the scholarship, however presenting is not a requirement to apply.
For information on how to apply please visit our scholarship page here.
FLOODPLAIN MANAGEMENT TRAINING
In addition to the conference, we also hosted a pre-conference Floodplain Management Training on October 11th.  Kevin Wagner from the Maryland Department of the Environment and Shilpa Anand, CFM from Stantec presented the training at the Atkins office in Calverton, MD.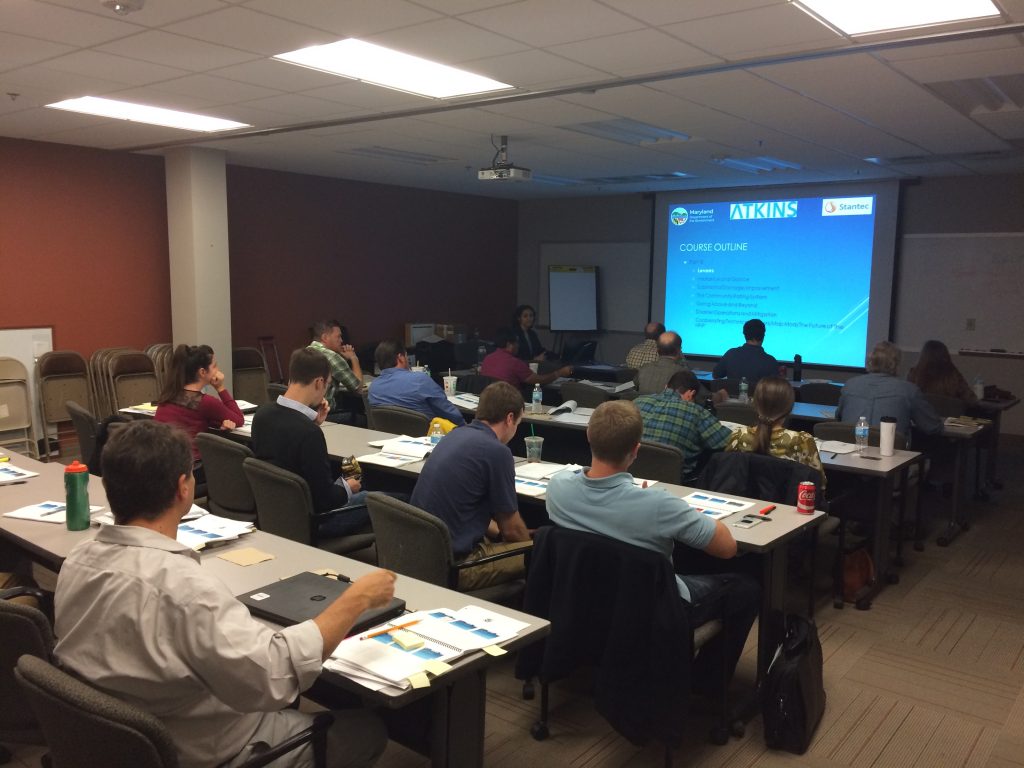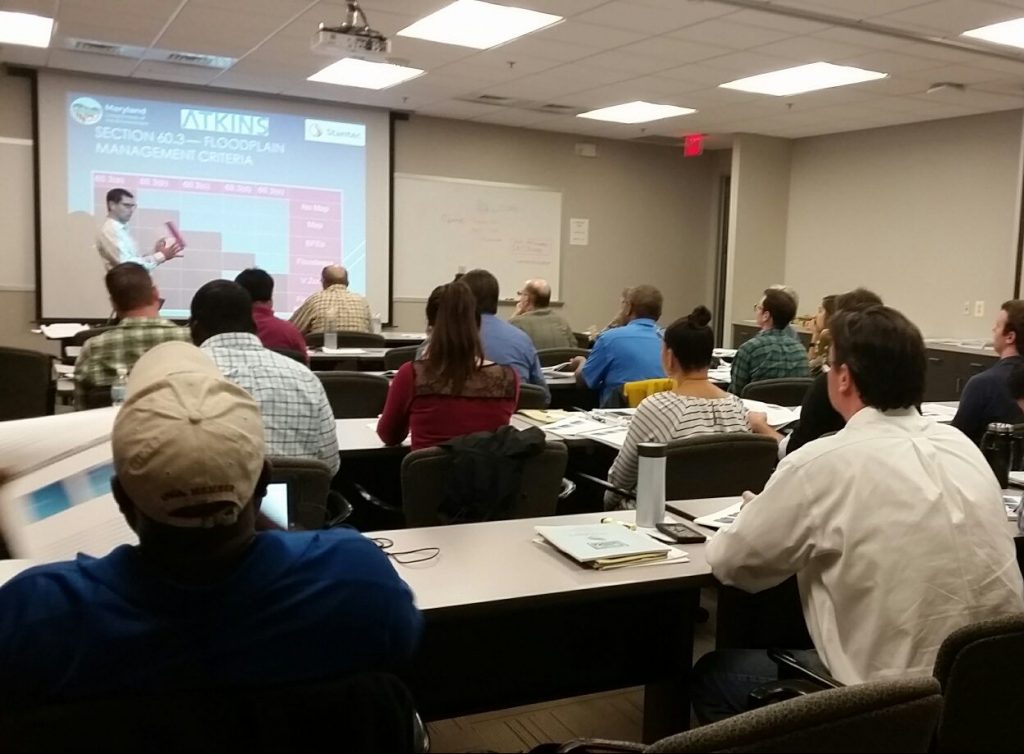 PHOTOS
View the 2017 conference photo gallery